Free Bible Coloring Pages
Free Bible coloring pages will help children to understand Bible stories and concepts.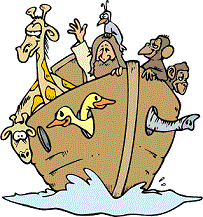 They work well with both home and Sunday School lessons. Pictures often help children retain information, and what is more fun than a lesson that involves coloring?

Color Noah's ark, the burning bush, Jesus, the Bible, shepherds, the tomb, Moses, Jerusalem, Adam and Eve and more...
To print, simply click on the printable of your choice. This will open the file in PDF format. Please keep all copyright information intact.

Start with Jesus...
Or color a nativity scene or a cross and Bible...
a girl with a cross, a little shepherd, a boy going to church...
the Bible, the tomb...
Adam and Eve or the serpent...
the serpent with an apple, three crosses, a church window...
Noah and the Ark, or Jonah and the whale...
---
---
Moses with the burning bush, or a Bible storybook...
Jerusalem...
Wise men following the star or children praying.
More Coloring Pages:
OR... choose another fun activity for kids: