Coloring Pages to Print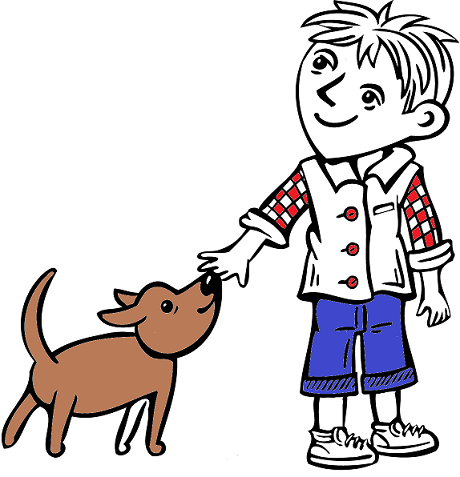 Welcome to the coloring pages to print section. Whether you are working with a particular theme or just looking for a quick printable, you're sure to find something fun to color within these pages. Simply choose the category of your choice and click and print for immediate use.
Keep an eye on this page as new coloring pages and categories will continue to be added.

NOTE: All of the printables are intended for personal non-commercial use only. Any questions, please see Terms of Use. Daycare providers, teachers and parents are welcome to print in quantity as needed. Simply click on the activity sheet of your choice to open the file in PDF format. You'll need to have Adobe installed on your computer to see and print the files. If you don't have it, you can get it free at get.adobe.com/reader/      

Get ready for back-to-school, or going to school for the first time with these fun coloring pages! 

---
Choose your favorite farm animal.
Chickens, pigs, cows, horses, a goat, rooster, hen and more... 
---
"Under the Sea" Coloring Pages
Lots of fish coloring pages and everything else "under the sea".
Choose your choice of fish, or color a dolphin, crab, shrimp, eel, octopus, a seahorse or seashells.
---
Bible coloring pages will help kids learn the Bible stories in a fun way.
Color Noah and the ark, Moses, the burning bush, Adam and Eve, the serpent, shepherds, the Bible and more...
---
Looking for coloring pages with a western theme for your little cowboy or cowgirl?
Lots of cowboy coloring pages. Choose a cowboy or color a cowboy hat, boots, horse-shoes, covered wagon, campfire and more...
---
For a spring-time activity, color chrysanthemums, daisies, tulips, lilies, kids with bouquets and more...
One page asks the kids to draw their favorite flower!
---
Cute cat and kitten coloring pages.
Color cuddly kittens or a cat with a balloon, a mouse, upside-down in a fishbowl and more...
---
---
---
---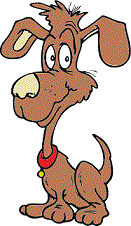 Dog and puppy coloring pages.
Choose your favorite and print for immediate use. Color a dog with his doghouse, dogs with bones and more...
---
These fun fall coloring pages include plenty of colorful leaves, pumpkins, scarecrows, and more leaves!

---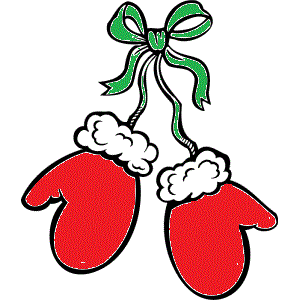 When it's too chilly to play outside, bring out the crayons and some fun winter coloring pages.
Color snowmen, mittens and kids having fun in the snow.
---
from coloring pages to print to home page