Word Search Puzzles for Kids

Use these word search puzzles for kids who are beginning to read as a fun way to build spelling skills.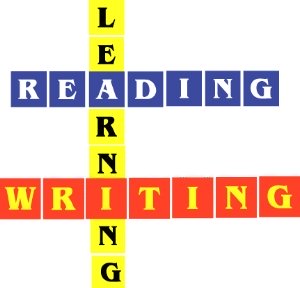 When your child needs to hunt for the beginning sequence of letters, they are reinforcing their memory skills, as well as their encoding/decoding skills by repeating over and over the letter combination they are searching for: B R E...B R E...There it is! B R E A D !

Children love to hunt for clues, and using word search puzzles for kids who are resistant or struggling with more direct methods of teaching will be a low-stress way to build their skills while they think they are taking a break!

---
Find words that begin with each letter. A page for every letter with the exception of X, since there are so few words beginning with that letter.
Encourage the kids to spell and pronounce the words out loud, and cross off the words as they are found.
---
---
---
---
Use these free printable word searches for kids as individual activities, or as part of themed units.
Find word search puzzles with themes of: transportation, fruits, vegetables, farm or zoo animals, numbers, colors, shapes, and the four seasons.
---